Will Streaming Eventually Make Cable Obsolete?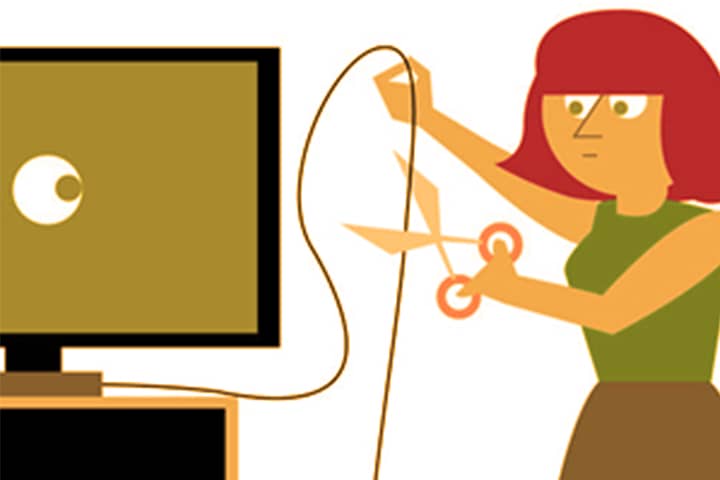 To answer this question the most appropriate answer would be: May Be. Maybe cable would be obsolete but that is not happening too soon. Because of the fact that genres like news, sports, and weather are not being shown on streaming services. Cable TV providers offer all-inclusive plans, for example, Spectrum TV plans that cover local channels too.
If streaming services try to provide access to such content they will have to increase their price which can go against them as their main selling point is lower rates.

Talking about my personal experience I have used Netflix and Amazon prime. My thirty-day trial period later has just got expired. I didn't get impressed much. Mostly, the movies available on Amazon prime were cheesy Rom-coms. Although they had some original series too which I couldn't watch because of the short trial period.

Now, coming to Netflix. I found Netflix better than Amazon prime. Though Netflix is relatively expensive. I liked their movie collection. Moreover, they have much to offer in the form of Netflix original programs. Having said that the drawback remains relevant which was mentioned in the first paragraph.
One major plus point of streaming services is their portability. They can be accessed anywhere on any device – provided you have a stable internet connection with you while you are on the go.
If we do a comparison of broadcasting and streaming. Broadcasting can be provided to everyone at the same price. The more the subscribers the more the money. Whereas, in live streaming services when subscribers are increased the delivery cost also increases.
Netflix provides on-demand content. Although, a vast majority of viewers still watch live TV. Sports and news are still one of the biggest markets thus still attract a huge number of viewers.
However, Cable TV needs to work on its way of doing business. They still have profit because of being a medium for the mainstream media. Some cable companies are working towards altering the present infrastructure with an IP model of delivery which can be a bonus point for them.
What makes satellite delivery different is having no return route for web traffic. A very vast area can be covered by one footprint of a single satellite which means there is no need for cables. Areas that are not economical for cable and telephone companies can be covered by satellite. The market share of those who are being served by internet providers may decrease therefore the satellite operators may also experience a decline.
Final Thoughts
The possibility of cable TV services going obsolete is very much there – this cannot be denied. It will require technological advancements, improvements in content, and some other shifts to beat the traditional cable TV services though. But there still are customers that are loyal and may not cut the cord as they have seen the uncertainty and how the signals of streaming services get compressed and ruin the experience.
You may enjoy the portability factor but that is when you are watching the content on your phone or tablet. If you try watching the same content on a 65 inch TV screen from 6 feet away – you will realize the quality is not up to the mark.
Furthermore, Netflix couldn't make cable services or any other live streaming service made one another obsolete nor could beat cable other services collectively. However, the Internet collectively is working to make cable and satellite services obsolete but then again some people still won't for their personal preferences, compression, or any other factor – because many need to be surpassed before making cable service obsolete.