The reality is that everything can be improved but in this social network it is essential to attract attention. Think of your Instagram bio as if it were a store window.
Imagine you are going through the shopping center but you are not sure what to buy.You walk down the street and only stop at the windows that attract your attention.
They have succeeded, they have already retained your attention and you are one step away from entering the store and buying them.That is why it is so important to have an optimized Instagram biography that attracts attention.
There are thousands, millions of people who use this social network in their day to day and we are only one more within those millions.But the bio is what the person is going to say if our Instagram profile is really interesting and if it will follow us.
It's like the first impression when you meet a person, and we already know how important the first impressions are, right?
For this reason, We, in addition to telling you what it is, will also tell you what to put in the Instagram biography with ideas and tricks so that you can get the most out of it.
What Is The Instagram Bio?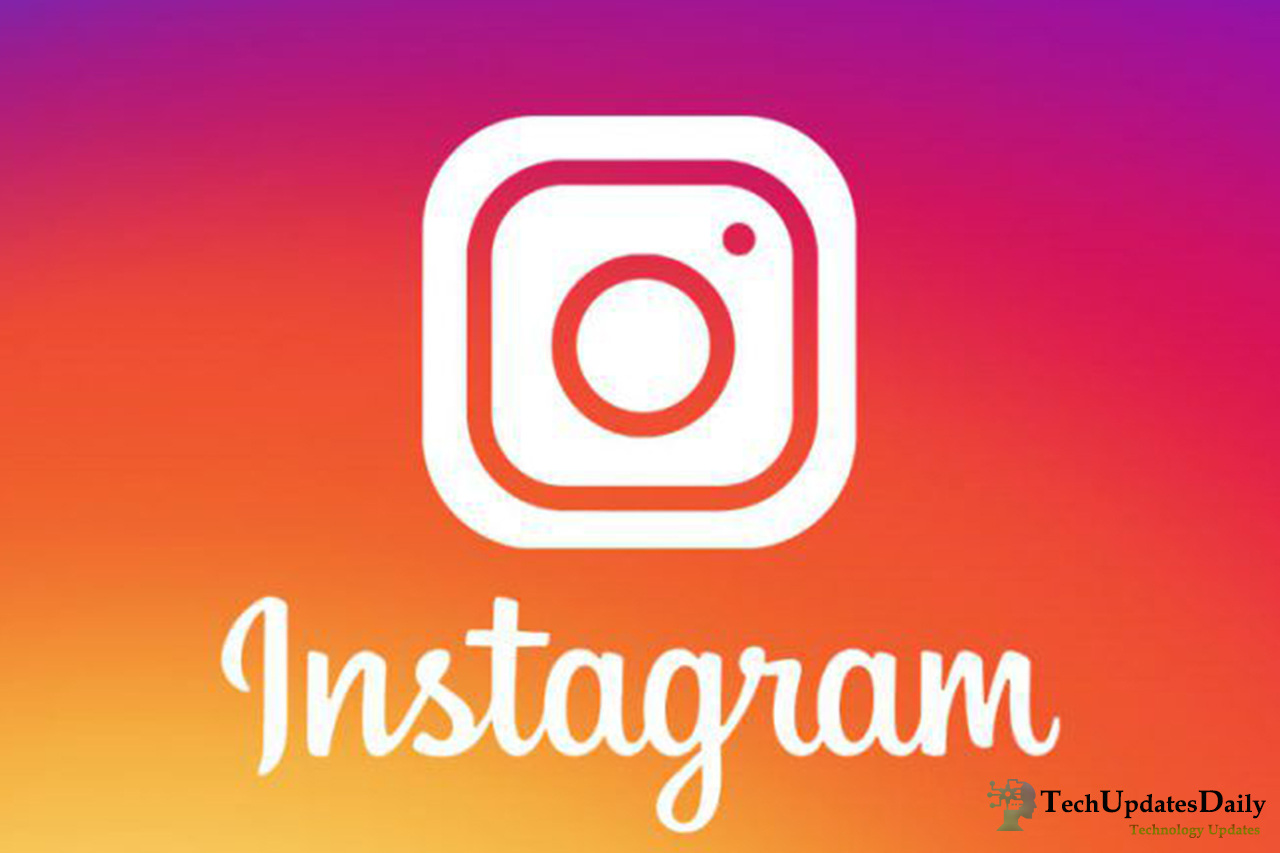 As I told you before, your Instagram biography is your showcase.
It will be the first thing a user sees when he enters your profile, and in a matter of seconds he will decide whether to give you a chance and follow or continue browsing.
It is not a matter of many people seeing your Instagram bio, the really important thing is that the people who see it start following you.
This way you can start creating an online community, show them quality content and that can be translated later into sales.
The information that a person first sees when you visit your bio is:
Who you are.
What do you do.
Where to locate you.
These are the elements that you will have to optimize, but do not worry because then we will see different examples of Instagram biographies. So, Optimize this essential part.
Instagram is one of the most effective digital marketing strategies today, so taking care of the first impact they will see from us is essential.
Also Read: What Is Influence Marketing And Why Is It Needed For Business
What To Put On The Instagram Biography
As on Twitter, we only have 150 characters to tell who we are, what we do, and why they should follow you.Therefore we have to get impact with little text.
The most important thing here is that you highlight your specialty, that is, briefly tell what you do and how you can help the user.
Some ideas to use in your description are:
Highlight an element that gives you authority , such as writing a book.
What is your value proposition ? That is, what you do, what services you offer or what products you sell.
Who are you helping? You can also mention your target audience .
Emojis
Emoticons can help you convey what you want to communicate in a closer way and saving characters.
They also help get attention and is much more visually appealing.
But like everything in life, don't abuse them.
Hashtags
The hashtags are a very useful tool that facilitates and encourages find relevant content conversion.
That is, if you use some with your keywords, you can also find them.
You can create your own hashtag , give it greater diffusion and thus know the interaction; This way the user can relate it to your profile or brand.
Now, be careful to add any type of hashtag.
Think that if you add generic hashtag such as #CommunityManager and someone clicks, it will take them to different account types and results so you will miss a visit.My recommendation is that if you add hashtags, they are branded.
Link
The biography on Instagram gives you the ease of being able to put a link to your website or blog and thus redirect traffic to it.
In addition, so that the user is much easier to access directly from there.
I recommend you put a call to action before the link, as we have seen in the previous example.
Location
It is important that the user is clear about where you are from and where they can find you, in this way we also facilitate the conversion with a potential customer.
This part is really important if you have a local business.
Featured Stories
Featured stories came to also help conversion.
They are a way to keep a storie as long as you want , and the more original, the greater the impact.
For this I recommend some applications like StoryArt or Unfold.
As you well know, the stories only last 24 hours, but if you add it to a featured story folder (or Highlights), you can have it as long as you want.
This helps us to highlight any product / service we want, offers, raffles, contests, post, etc.Here it is advisable to think well what you want to enhance and classify it by categories .
Once you have this clear, you just have to design the covers and add the stories according to that category. For this there are millions of tools, and for tastes the colors.
Also Read: Internet Of Things(IoT) And Its Revolution In Different Sectors